Back to Home
Bit Shit
Print
A news publication and app covering absurdities in the world of cryptocurrency.
4 weeks · UI designer, publication designer · 2018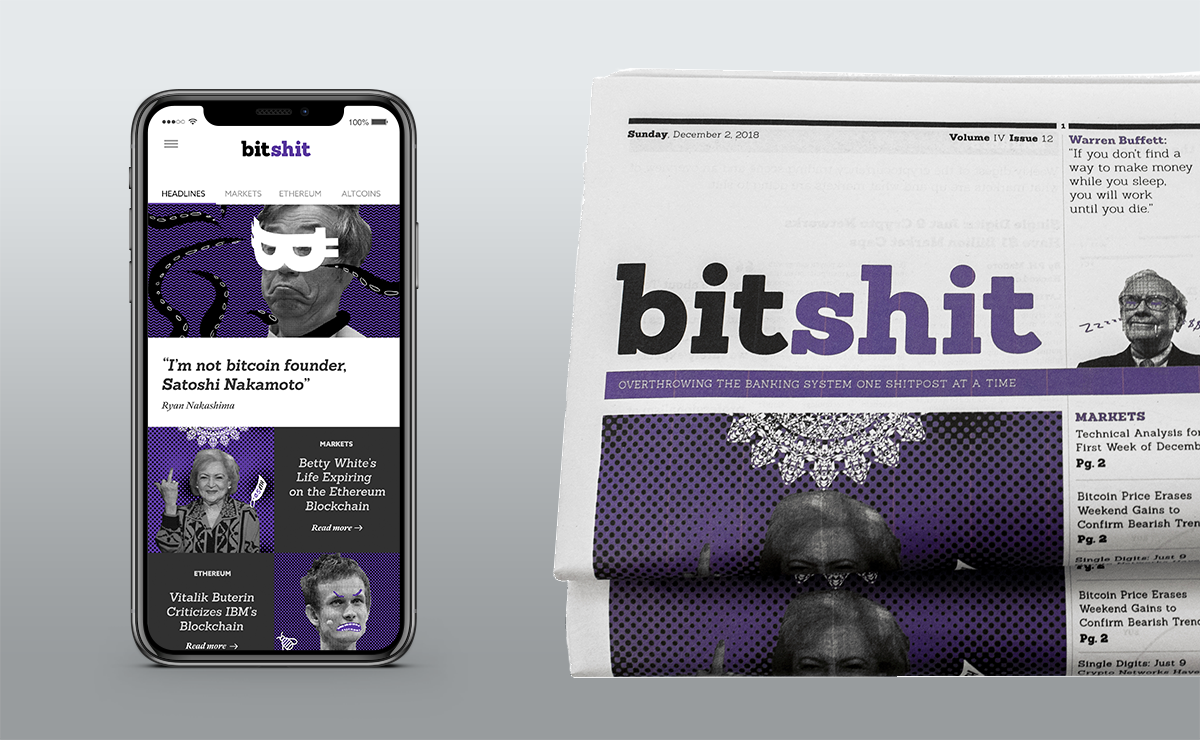 Abstract
Bit Shit is your weekly source of news on cryptocurrency shenanigans, trading, decentralized economic systems and blockchain developments around the world. From prediction markets, such as Augur, to latest prices of altcoins, Bit Shit encompasses many economic and social features of crypto currencies and uses memes and obscure references to reflect the informal and internet-based culture of cryptocurrency communities. The format demonstrates fluidity of brand guidelines; functioning seamlessly as a printed work and as an app.
Design Challenge
Design a digital and printed publication for an esoteric subculture and use typographic hierarchy, consistent branding to communicate the principles and characteristics of said subculture. Develop brand guidelines and follow style guide agreement.
Style Guidelines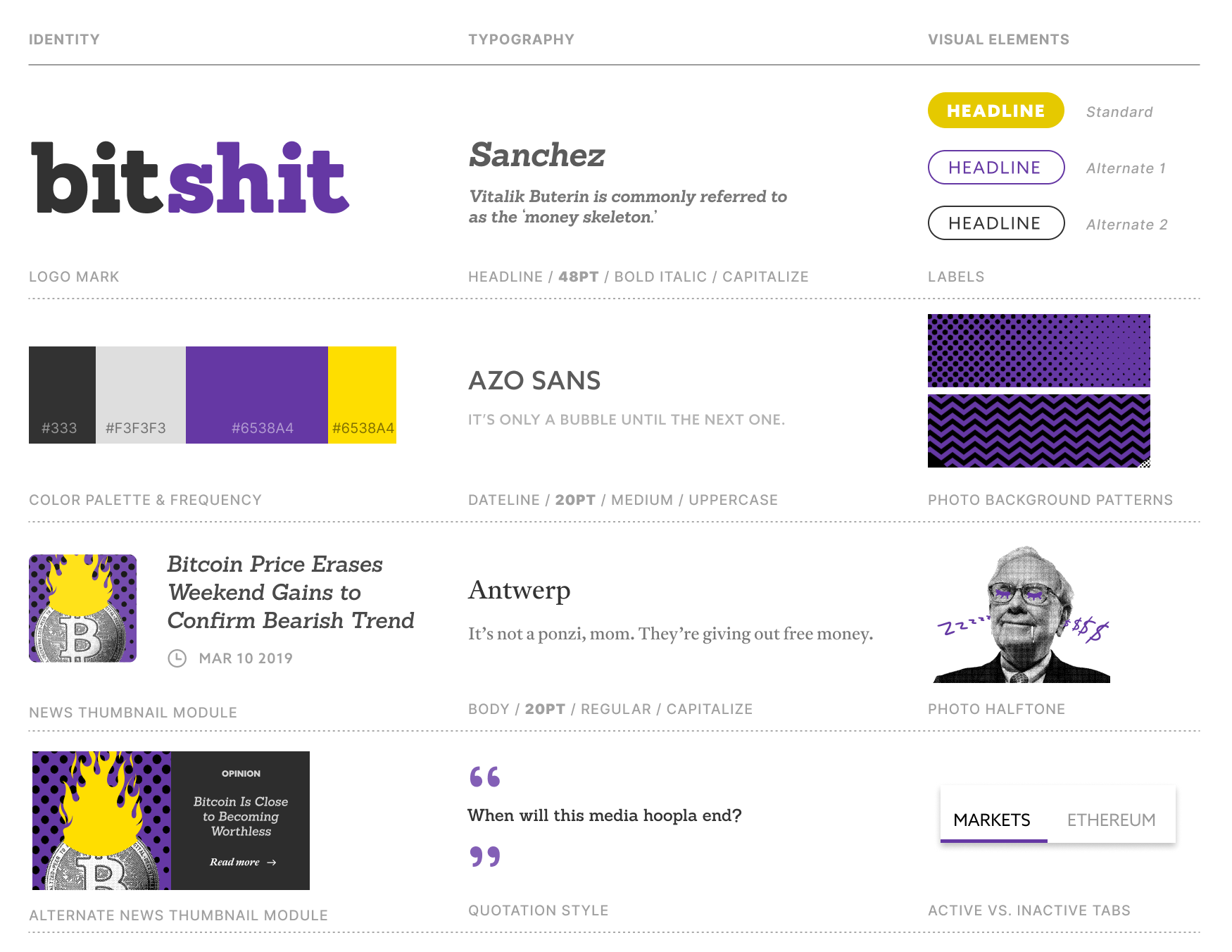 News App Interface Design
InVision prototype can be found here.
Newspaper Design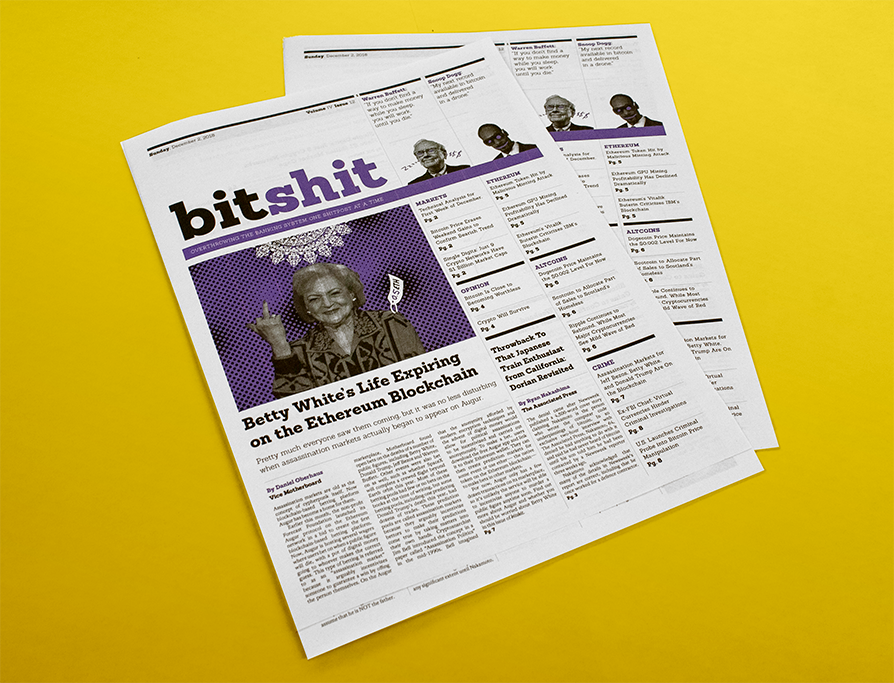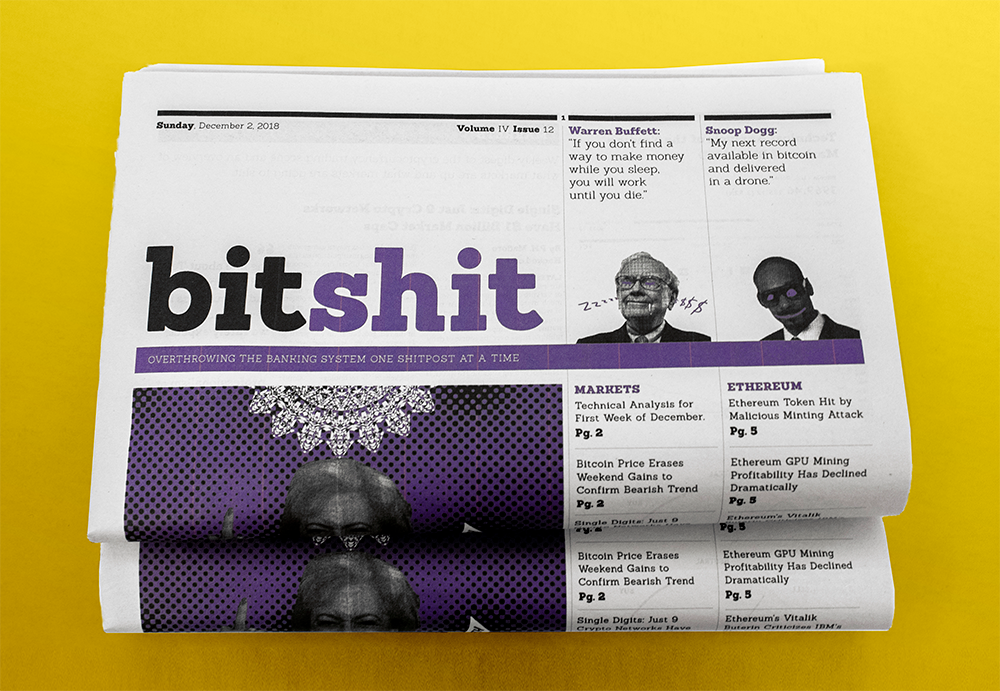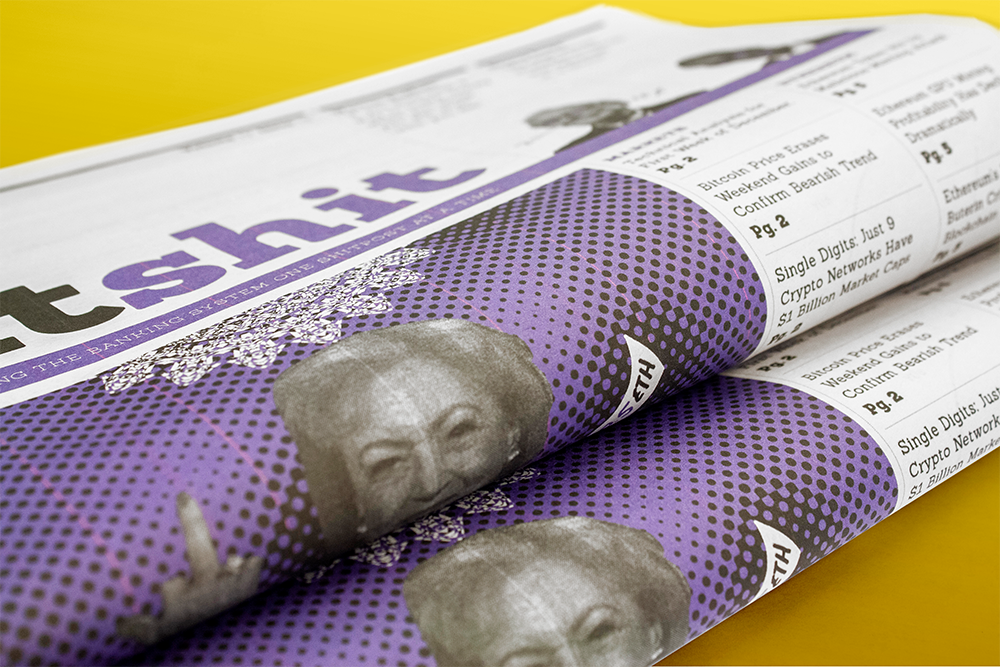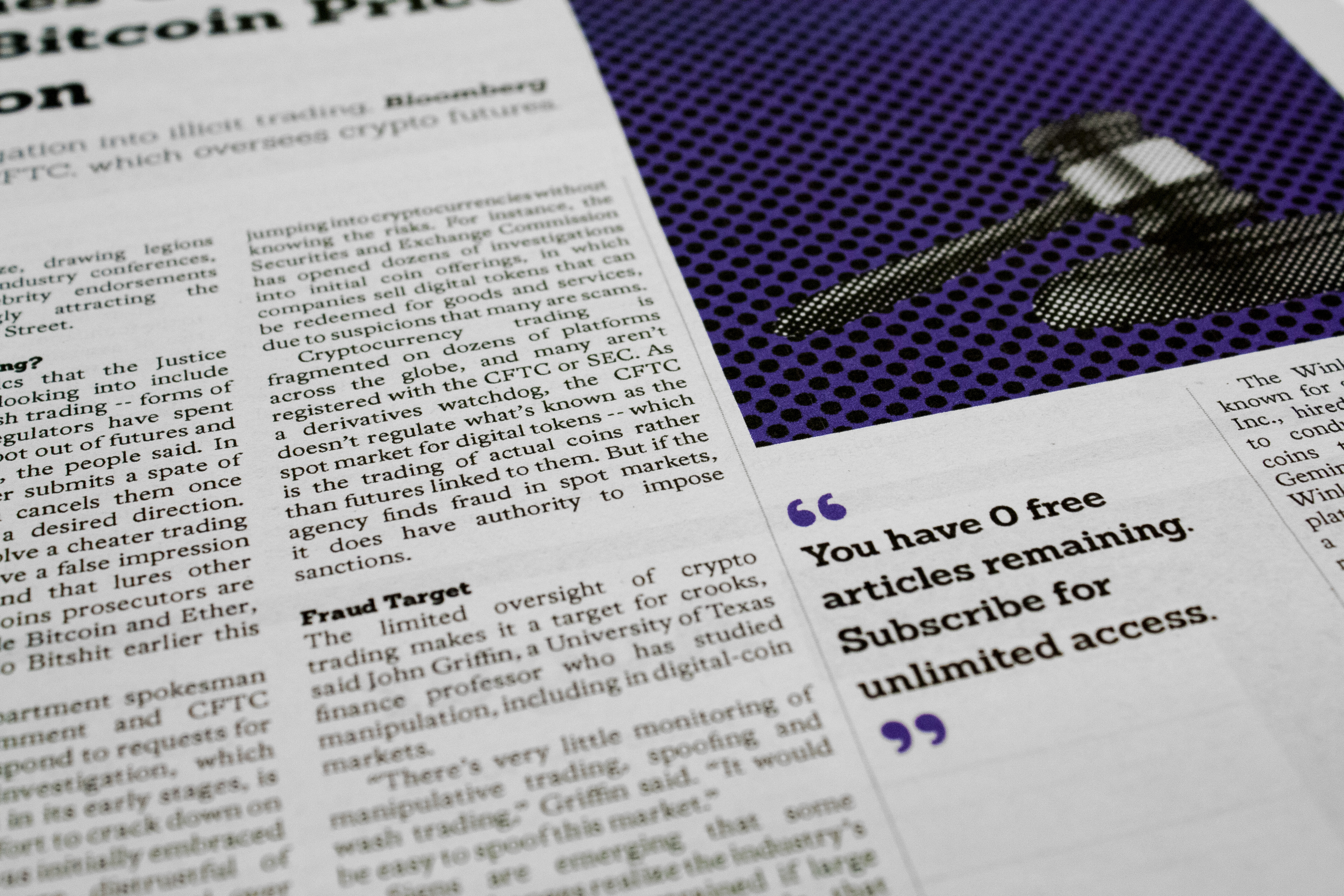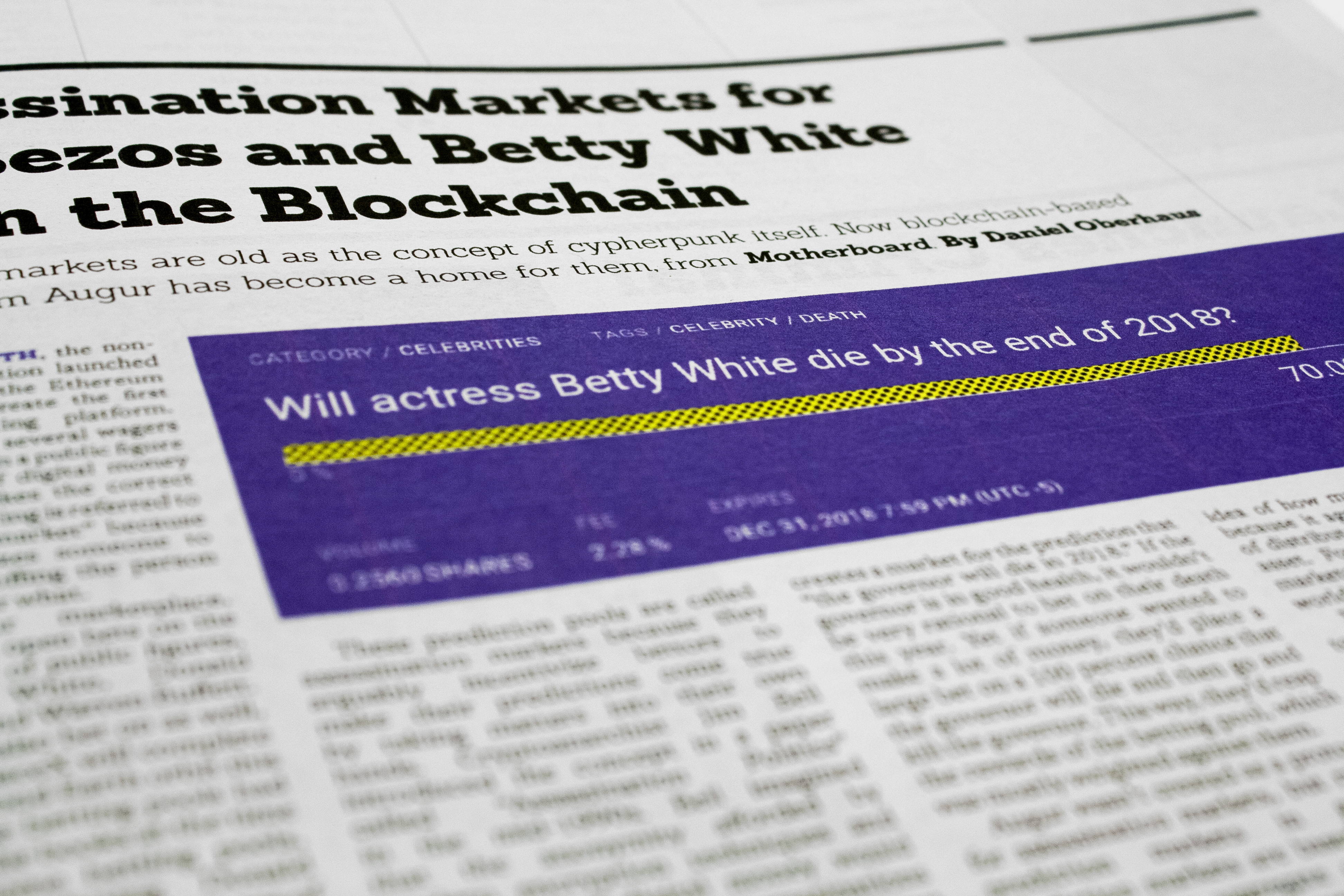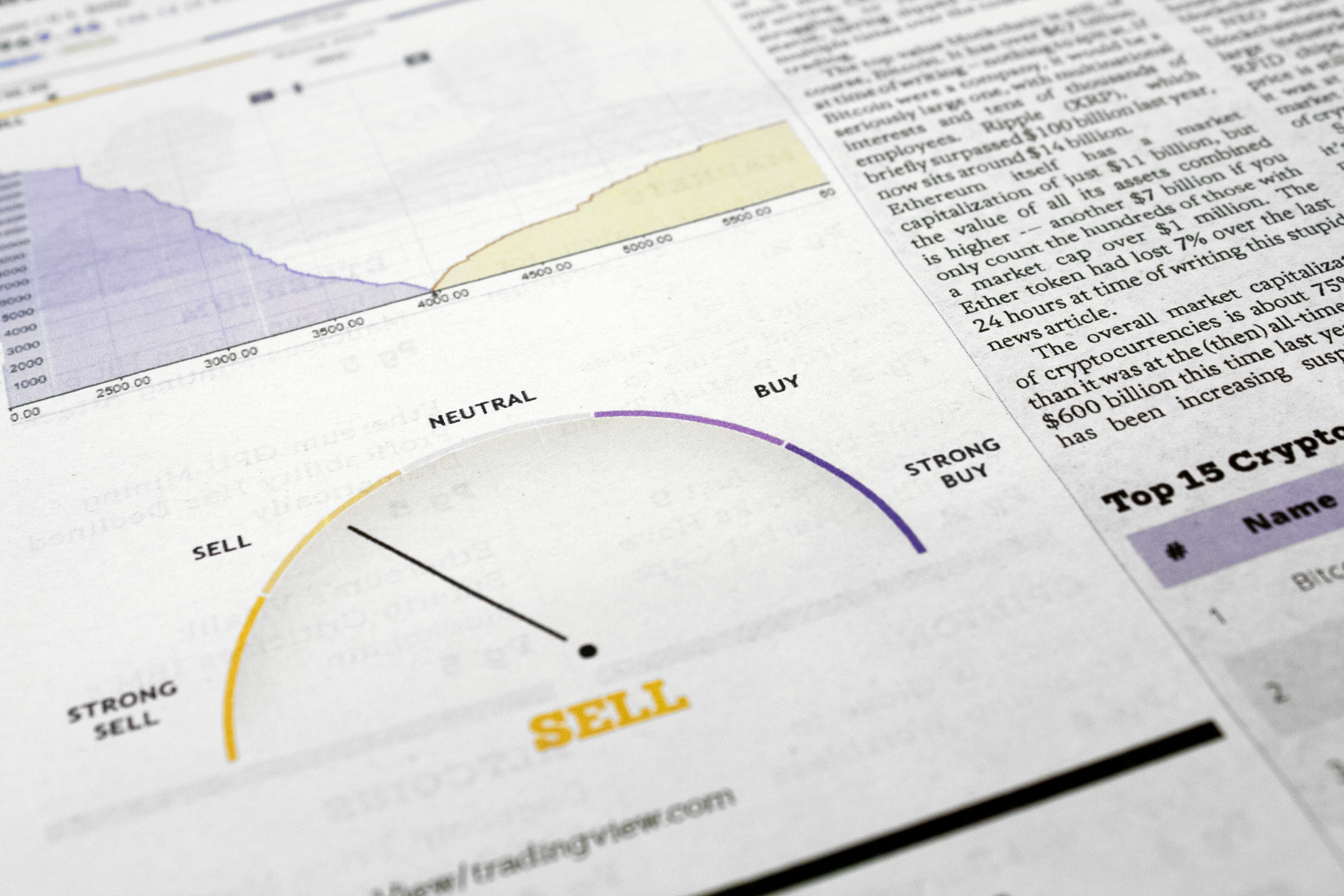 Interactive Newspaper